JAMBOREE ON THE AIR
Sunday October 17th
10AM – 4PM
Orange Village Fire Dept.
Rear Lot
4600 Lander Rd. Orange Village, OH 44022
LUNCH PROVIDED (HOT DOG, POP, CHIPS)
DONATION OF $5 PER PERSON SUGGESTED (helps offset cost of lunch and patches)

Scouts will be given demonstrations of various types of voice and digital amateur radio communications methods. Scouts of any age can participate, from Cub Scouts to Boy Scouts and Venturers, including girls. Once at the ham radio station, the communication typically involves talking on a microphone and listening on the station speakers. However, many forms of specialized communication may also be taking place, such as video communication, digital communication (much like sending a message on your smartphone but transmitted by radio), or communication through a satellite relay or an earth-based relay (called a repeater). The exchanges include such information as name, location (called QTH in ham speak), Scout rank, age, and hobbies. The stations you'll be communicating with can be across town, across the country, or even around the world! The World Scout Bureau reported that the 2017 JOTA-JOTI had over 1.5 million Scout participants from more than 160 countries.
CLICK HERE TO DOWNLOAD A FLYER IN PDF FORMAT TO DISTRIBUTE
JOTA PATCHES
Patches given to the first 25 attendees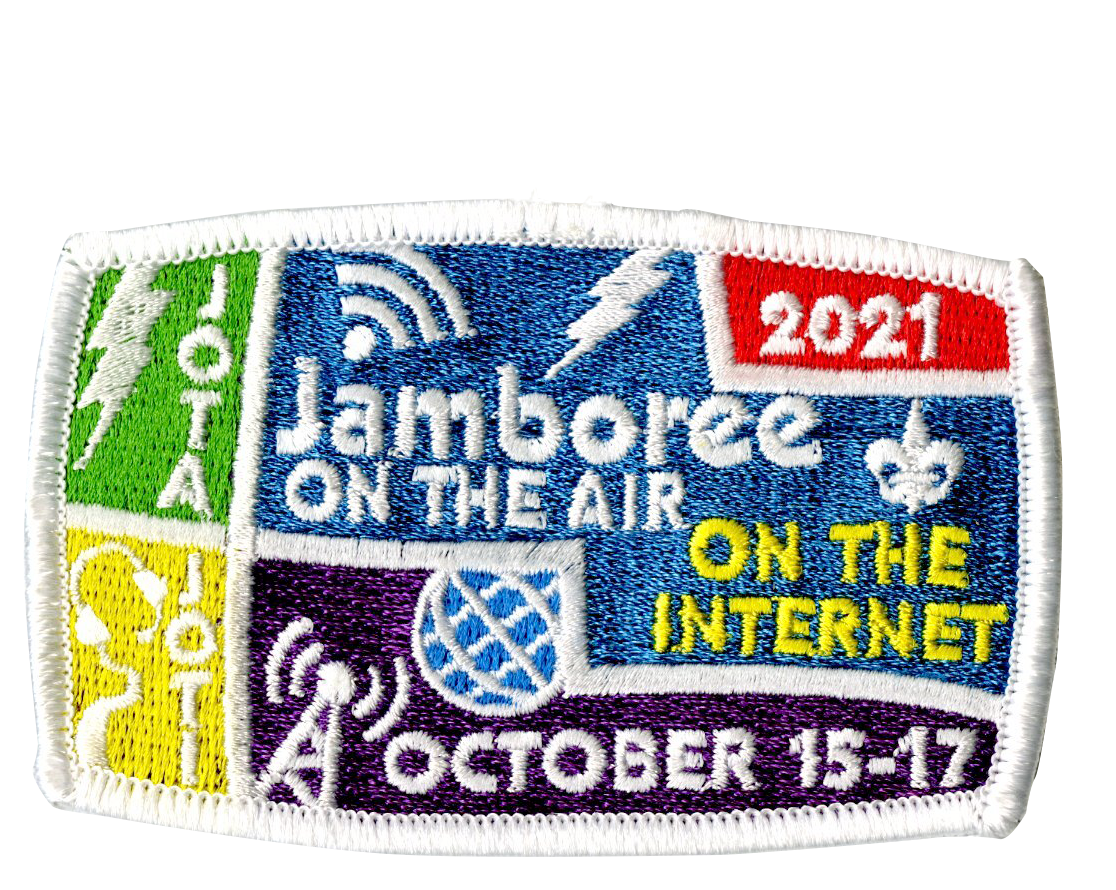 K9 DEMO AT 10 AM
K9 Search Demonstration by North Central Ohio K-9 Search & Rescue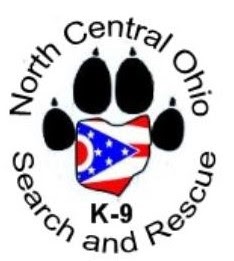 COMMS TRUCK TOUR 10 AM to 12 PM
Tour and OPERATE from inside the Chagrin Valley Dispatch HAVOC-1 Communications Vehicle