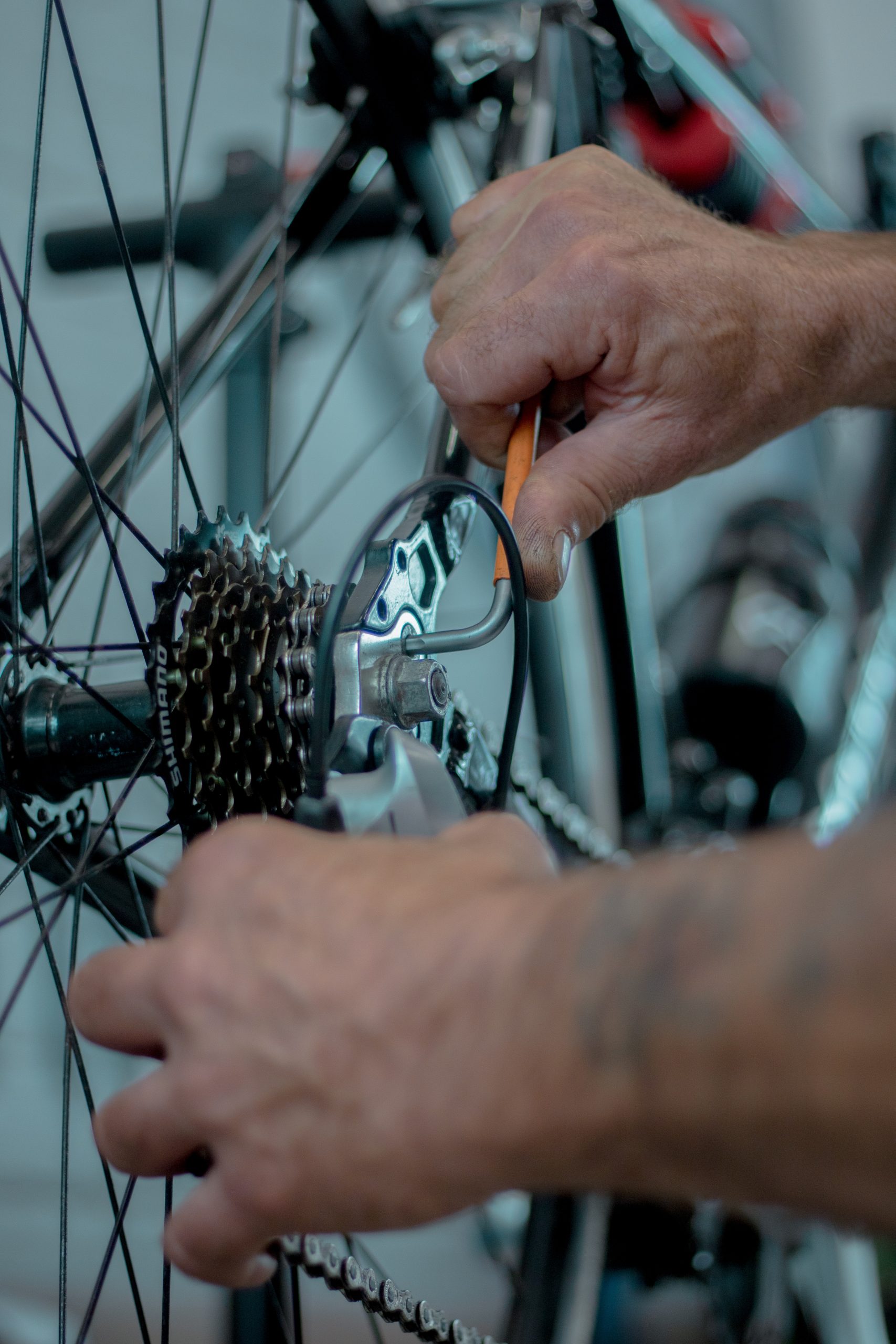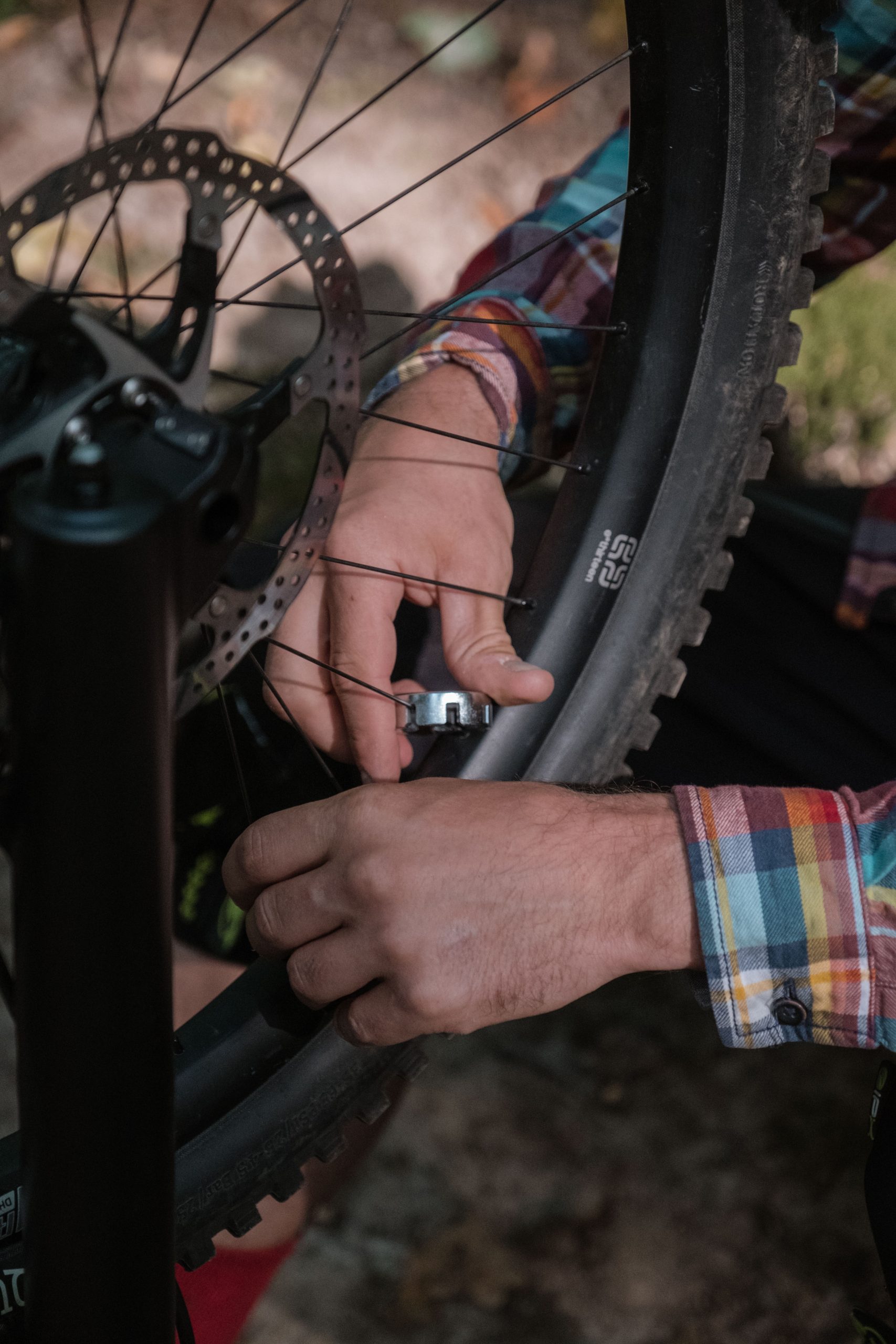 Do you have an old bike that you are ready to throw away? Before you roll it out to the curb, consider donating it to Event Support Group. Donated bikes will be evaluated and selected to either be parted out or fixed up. Bikes that are fixed up will then either be donated to local organizations, or offered online for donations. All donated funds from bikes will be used to purchase needed parts for fixing additional bikes or kept within the organization to further our mission of providing free support and communications assistance. We will gladly accept all bike styles, sizes, and in any condition. If you have a bike you wish to donate, or know of someone in need of a bicycle, please contact us.
Scroll down to see our current inventory of bicycles that are for sale! Please contact us if you are interested in purchasing.
*All frames are measured from the top of the seat tube to the middle of the crank.


ALL BIKES ARE CURRENTLY SOLD. CHECK BACK LATER FOR MORE!
| | | | | |
| --- | --- | --- | --- | --- |
| Photo | Model | Tire Size | Frame Size* | Donation Amount |